The Commonwealth
Prevention Alliance Campaign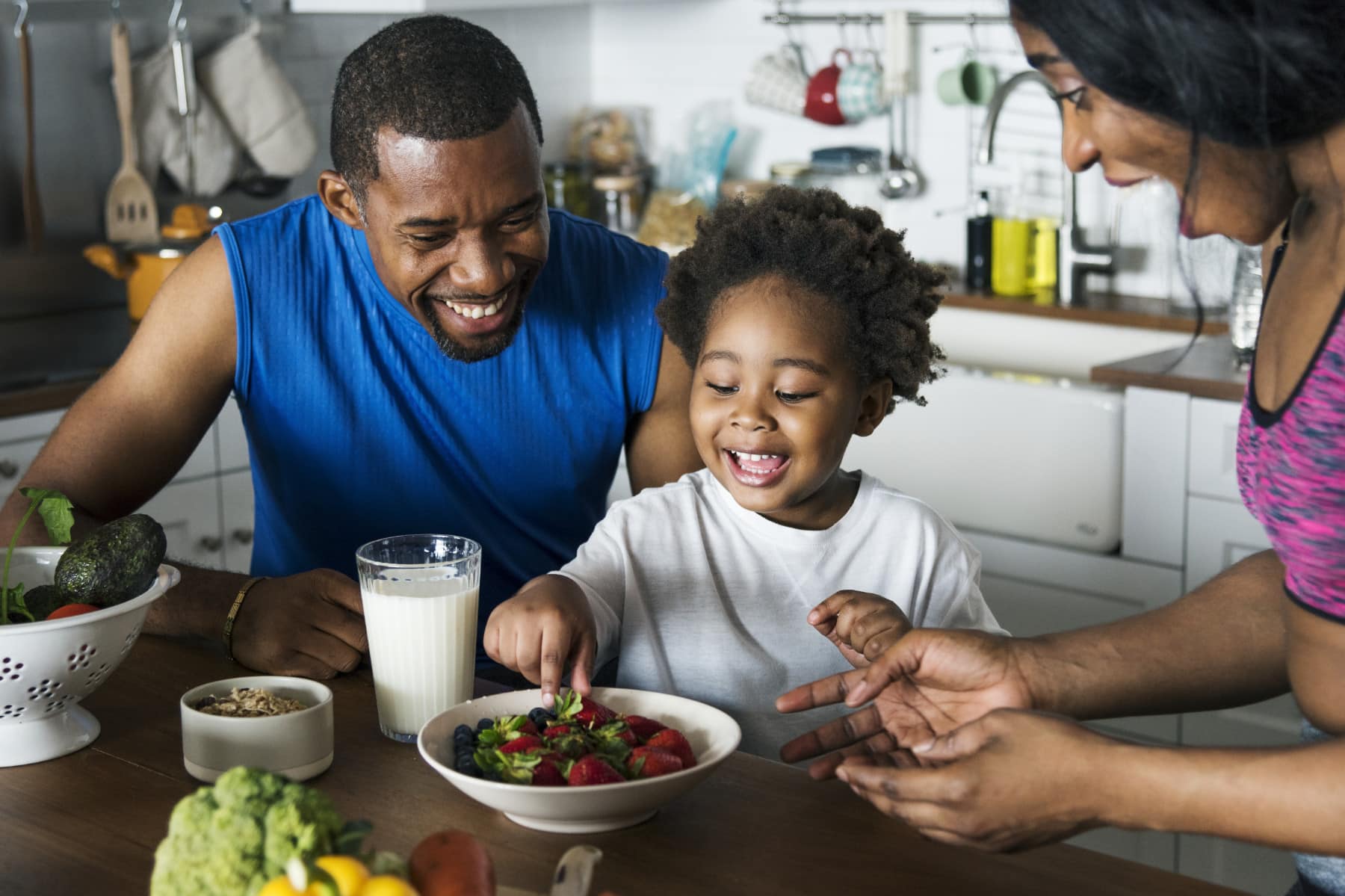 Resources For
Families + Communities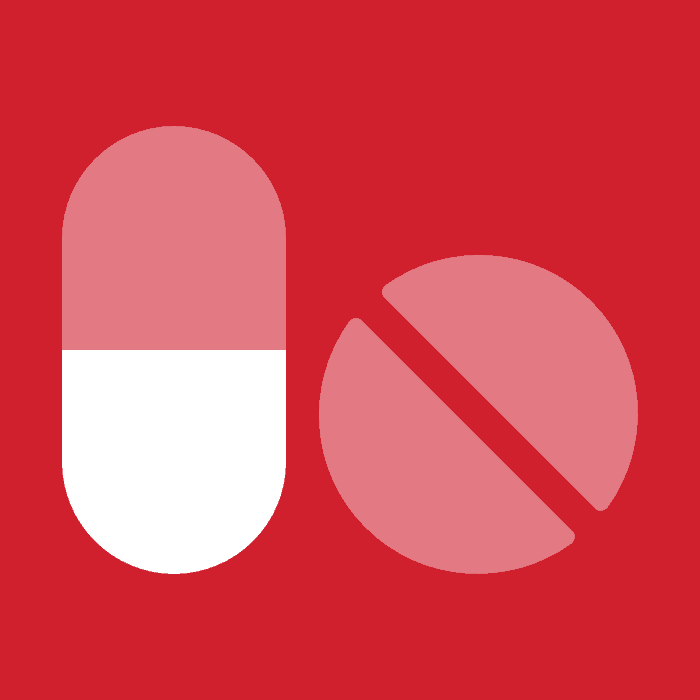 Substance Misuse
Questions & Answers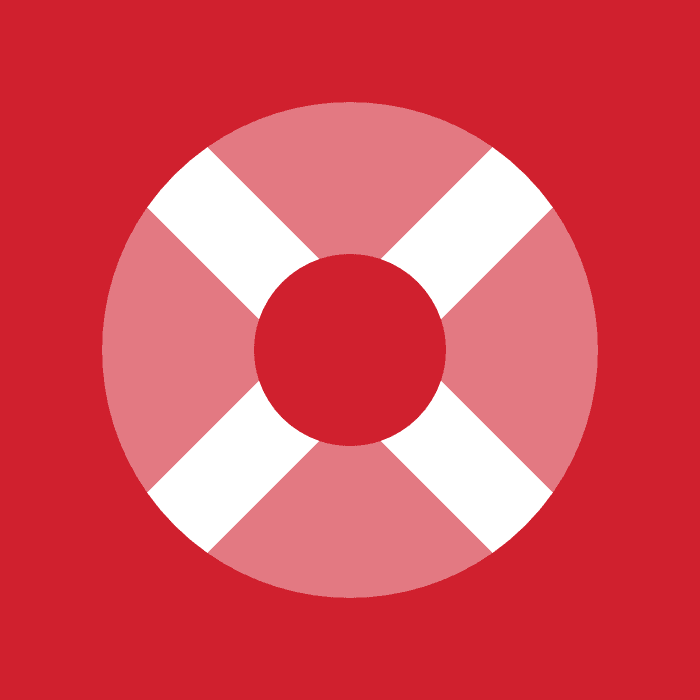 Find Help
In Your Area Now
Resources For
Prevention Professionals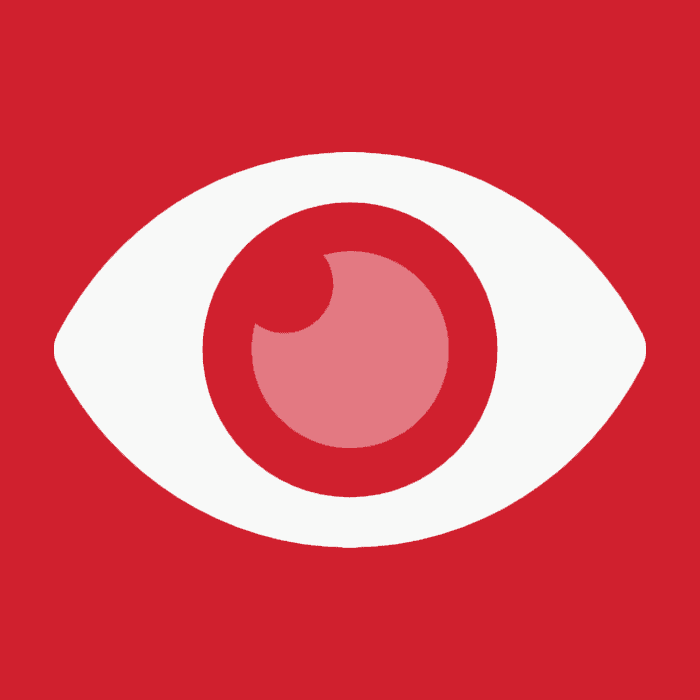 Free Downloadable
Marketing Tools
Order Customized
Messaging Materials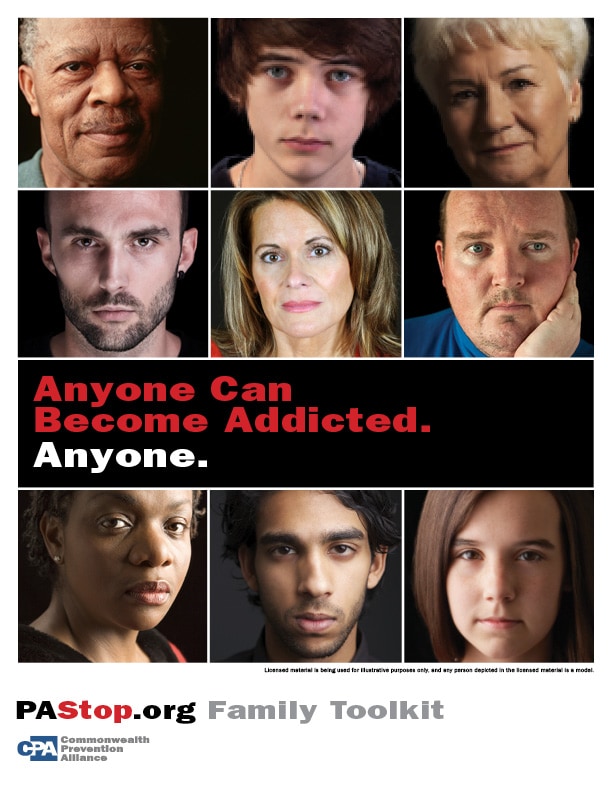 Recovery from opiate dependence is possible.
We believe this website and its content can provide you with increased awareness, education and guidelines on how to seek help for yourself or a loved one.
Our free downloadable toolkits include information about local assistance programs near you, employee assistance programs, and special advice for local faith-based leaders to work with individuals and community members. These resources are free to download and yours to use,  just for filling out a brief online survey. See our usage guide for minimal restrictions.
The goal of this website is to provide families, individuals, and prevention professionals across Pennsylvania with consistent, high-level messaging tools, media resources, and materials to assist in education and prevention efforts.
Our library of resources grows every season with new materials and messaging conceived by professionals working in the field in every county in Pennsylvania. Help us to continue to grow. Contact us today with inquiries and new ideas.
As of June 24, 2021 the bill to legalize cocktails to go in Pennsylvania was approved by the House of Representatives.
read more